Design For All Sizes
S

Helps build a consistent brand look and increase marketing awareness for small businesses

M

Provides proven ways for medium businesses to promote how customers think about their brand

L

Adds flexibility for big businesses to handle a wide array of creative needs, extend in-house capabilities and improve ROI


Our Clients
Boutique in Size. Big on Know-How
The Beck Group offers a unique blend of creative, branding and marketing communications solutions from website design to brand identity to sales and advertising materials for businesses around the world…or around the block. The Beck Group founder Rich Beck and team have over 20 years of experience working with some of the most well know products in the world to local businesses trying to build a name for themselves.

They specialize in helping small to medium companies increase their marketing effort and drive awareness by developing consistent promotional, advertising and digital materials. The Beck Group provides flexibility to handle any size project to help businesses reach more customers.

For large businesses that need to increase their marketing reach, The Beck Group leverages its creative expertise to serve as a business partner who understands your needs and intuitively knows how to deliver tailored solutions. They have long-standing relationships with big, global companies - so they know what to do to deliver value.
Latest Works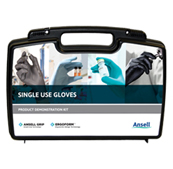 Ansell - Sales Demo Kit
• Packaging
• Instructional Materials
• Contents of demo kit
Prowl - Singles Website
• Website Design
• Creative Layout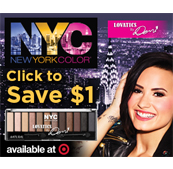 NYC - Demi Lovato Ad
• Digital Advertisement
• New Product Launch